---
CompanySiteCreator.com
Easy Web Site Development For Companies.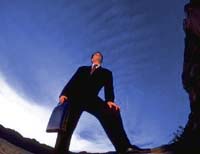 Welcome to CompanySiteCreator.com, where setting up a web site is as easy as clicking a button.

At CompanySiteCreator.com, we pride ourselves in being the easiest tool for creating, editing, and reviewing web sites designed especially for your company. No one in the web design business knows small companies better, and there is no one out there who currently tailors web site design tools specifically to small companies.

Please look around and check the different products available to you. If you have any questions, please contact us and a representative will be in contact with you within 24 hours.


Click Here For Free Trial!