---
CompanySiteCreator.com
Easy Web Site Development For Companies.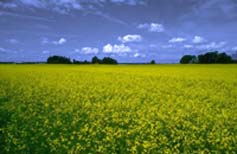 About Us

CompanySiteCreator.com is an online service provider that gives small companies web authoring tools that are simple to use and feature-filled. As one of the only small company centric provider of these services, CompanySiteCreator.com focuses to enable small business owners with the power to modify their web site using their own creativity and removing the burden of depending on an expensive webmaster/web hosting provider. This allows small businesses a way to get their information to market faster, which in turn provides greater customer satisfaction.

Some of the features offered include:
Easy to use wizards to help you create your site.
Easily update any of your site's information without the help of an expensive webmaster.
View detailed hit statistics about your site to help you decide what pages work best.
Use one of the many pages tailored directly for your field of expertise to help market your services.
Select from many different professional looks for your web site designed by one of our web experts.